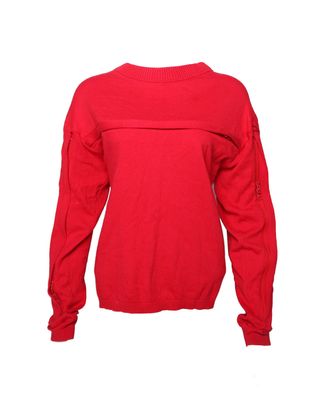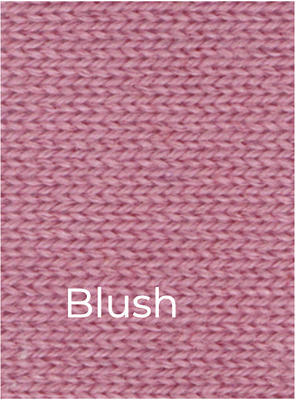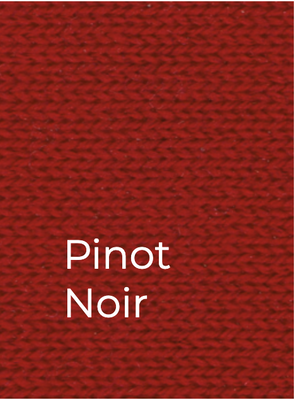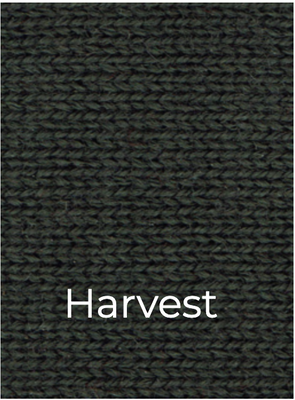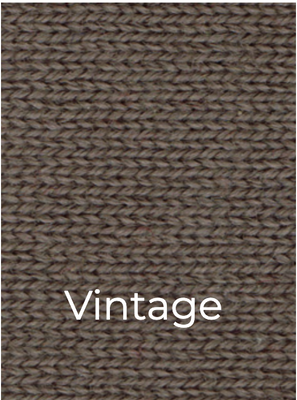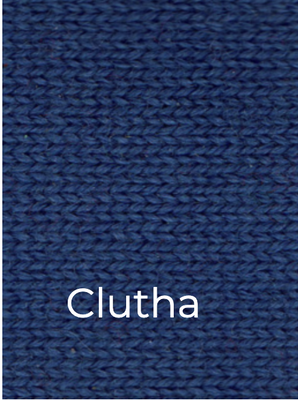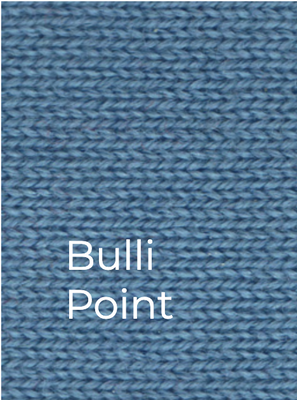 Women's Merino Pullover
$149.95
Can-Do garments are designed to be comfortable to wear, without restricting movement, and our sizes reflect that need.
Our 100% Merino Women's Pullover provides for chest and both-arm access for treatment. The arm zips open from the middle, enabling wide or narrow access thus adding to warmth and comfort during treatment.

All fabrics are knitted in at NZ-resident manufacturer and are either Cut and Sewn to create the finished garment, or knitted using modern Whole Garment manufacturing processes, where each garment is knitted in a complete piece, thus eliminating seams, which makes the garment even more comfortable to wear.
| | 8 | 10 | 12 | 14 | 16 | 18 |
| --- | --- | --- | --- | --- | --- | --- |
| Body Length | 54cm | 57cm | 60cm | 63cm | 66cm | 69cm |
| Chest Width | 48cm | 50.5cm | 53cm | 55.5cm | 58cm | 60.5cm |
| Waist Width | 48cm | 50.5cm | 53cm | 55.5cm | 58cm | 60.5cm |
| Sleeve Length | 55cm | 57cm | 58cm | 60cm | 62cm | 64cm |
SKU: 10000-38-29