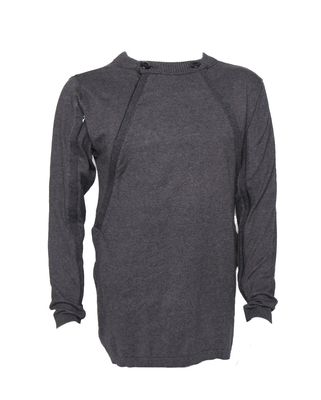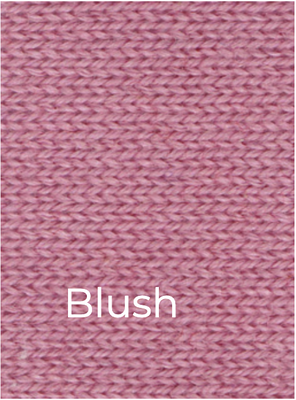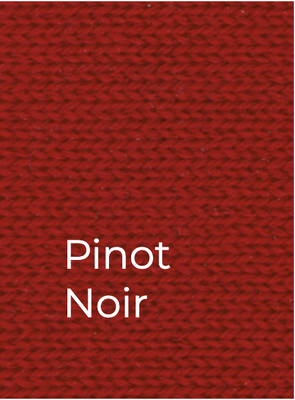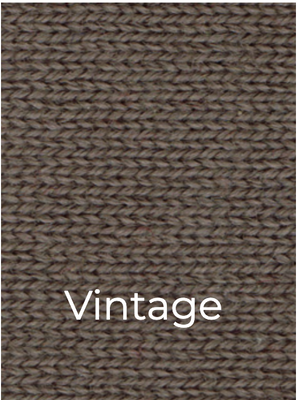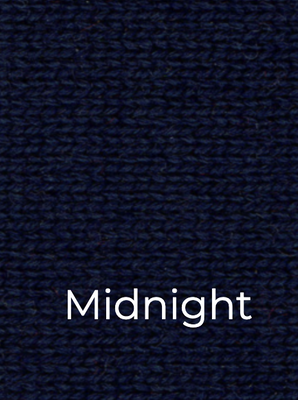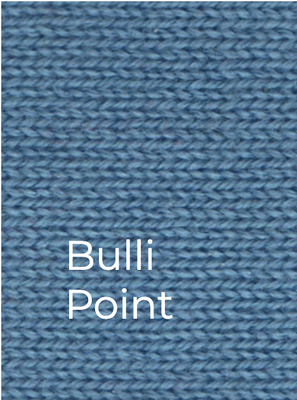 Men's Merino Pullover
$179.95
This 100% Merino Pullover is manufactured using modern Whole Garment manufacturing processes, where each garment is knitted in a complete piece, thus eliminating seams, which makes the garment even more comfortable to wear. Fabric weight: 270gsm.
This Pullover is designed for IV access in both arms, as well as upper-body/Portacath access on either side of the chest.
The arm zips open from the middle, enabling wide or narrow access thus adding to warmth and comfort during treatment.

Can-Do garments are designed to be comfortable to wear, without restricting movement, and our sizes reflect that need.
| | S | M | L | XL | 2XL |
| --- | --- | --- | --- | --- | --- |
| Body Length | 73cm | 76cm | 79cm | 82cm | 85cm |
| Chest Width | 48cm | 52cm | 56cm | 60cm | 64cm |
| Waist Width | 48cm | 52cm | 56cm | 60cm | 64cm |
| Sleeve Length | 60cm | 62cm | 64cm | 66cm | 68cm |
SKU: 10000-14